BLACK GLOVE CAREERS
We're building our crew to make yours stronger.
We think of ourselves as the stage crew for our customers, working behind-the-scenes to architect their perfect IT experience. Founded (when the world was shut down) in 2021, we are a remote-first team with flexible work-life balance and some great perks.
Ready to roll up your sleeves, don your black gloves, and join us? Explore our careers below.
See Open Roles
We make it easy to add Apple.
How? By handling the hard work behind Apple and other platform's lifecycle management for schools and businesses—from deployment and architecture to management, security, and end-of-life device transitioning.
Why? To provide the skill, scale, simplicity, and security missing in the IT industry today.
Meet the team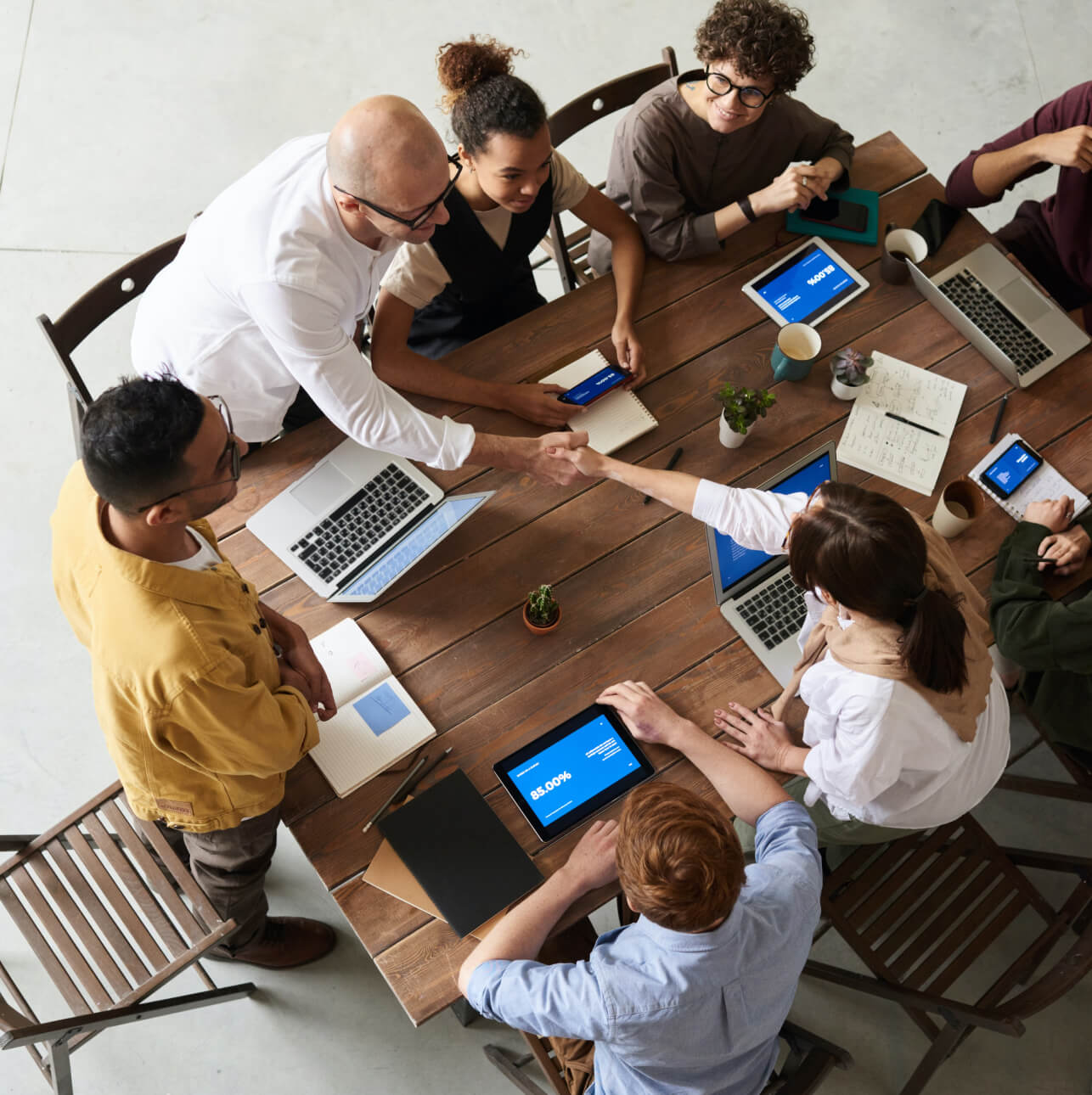 "There's a wow factor at Black Glove, and I've personally seen that response from our clients."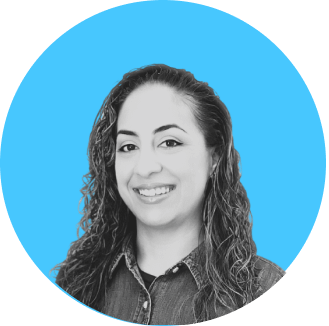 Bianca Roper
Engineering | Black Glove
"It's an honor to work with such a talented team as we build and implement innovative tools to improve technology deployments for organizations."
Amy Holland
Sales | Black Glove
"I chose Black Glove to develop my technical experience—the opportunities here both challenge and excite me."
Alex Wert
Provisioning | Black Glove
"Black Glove gave me the opportunity to learn, train, and grow to be more than what I am."
Tres Reeves
Provisioning | Black Glove