BLACK GLOVE CAREERS
We're building our crew to make yours stronger.
We think of ourselves as the stage crew for our customers, working behind-the-scenes to architect their perfect IT experience. Founded (when the world was shut down) in 2021, we are a remote-first team with flexible work-life balance and some great perks.
Ready to roll up your sleeves, don your black gloves, and join us? Explore our careers below.
See Open Roles
We make it easy to add Apple.
How? By handling the hard work behind Apple and other platform's lifecycle management for schools and businesses—from deployment and architecture to management, security, and end-of-life device transitioning.
Why? To provide the skill, scale, simplicity, and security missing in the IT industry today.
Meet the team
The Perks
We strive to challenge ourselves and leave an impact. That's why Black Glove careers come with benefits and perks to keep you happy, healthy, and energized.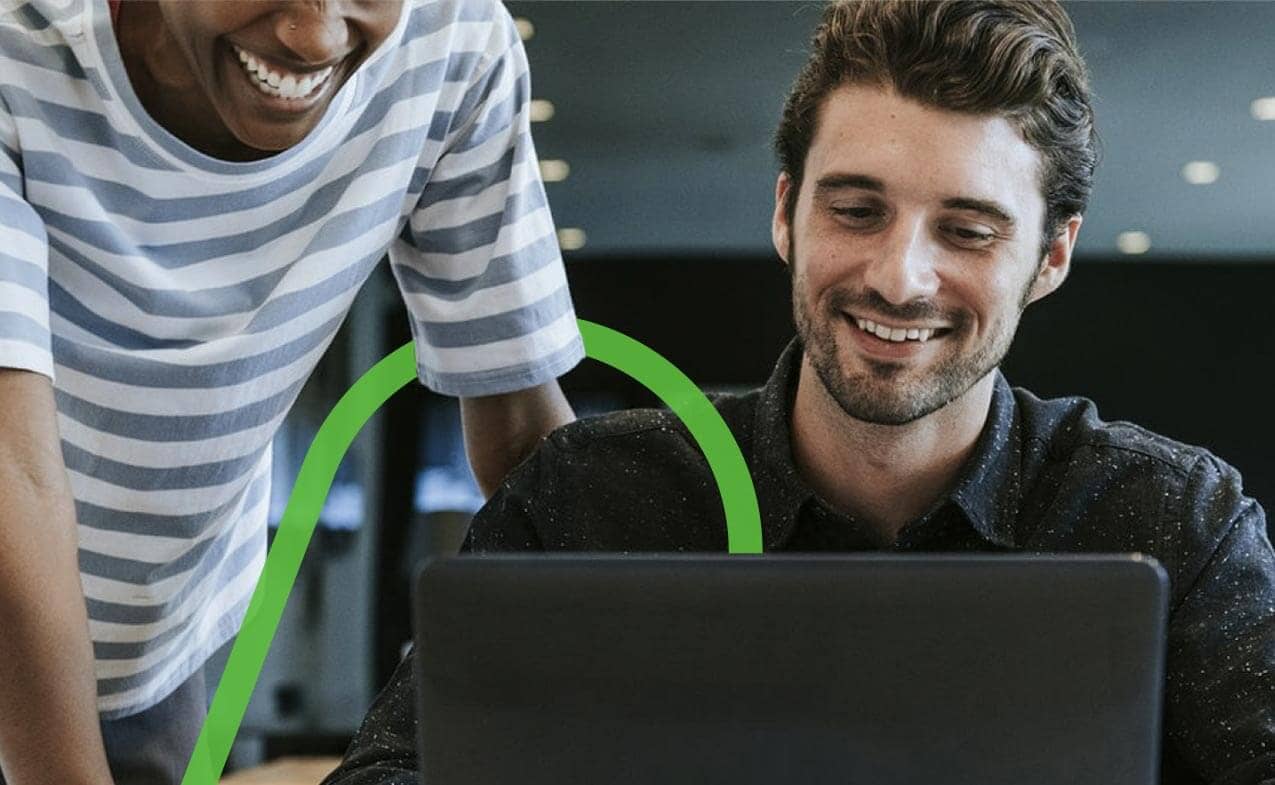 Remote First
In order to build the best team, we're a virtual company by design and flexible about where you work. Not just for your first role at Black Glove, but any future opportunity within the company as well.
Health and Family
We understand things happen and you can't always put work first. If you or your family aren't feeling the absolute best, you can't do your absolute best work. Black Glove offers comprehensive medical, vision, and dental for you and your whole family.
Rest and Recharge
We want to help you be the best you, in and out of work. Black Glove employees enjoy comprehensive company plans for paid holidays, vacation, sick leave, new family bonding, and bereavement.
401k and Equity
We believe in the work we're doing, and we hope you do too. Employees have the option to share in the ownership of the company through equity grants and stock plans. Plus, save with a company-sponsored 401k plan and matching.
Impeccable Technology
As an Apple-first technology company, all employees work from the best technology out there. (Hint: It's Apple). 
What's missing?
Do you see a perk missing that would make this the perfect career? Drop us a note and let us know — we're flexible.