The Problem
We believe managed services are broken.
In our increasingly remote world, device management challenges grow and large managed technology services are clunky, expensive, and inexperienced.
We watch industry titans falter at scale, and as a result, employees, teachers, and students don't have the secure technology they need to be successful or connected.
We're the team doing something about it.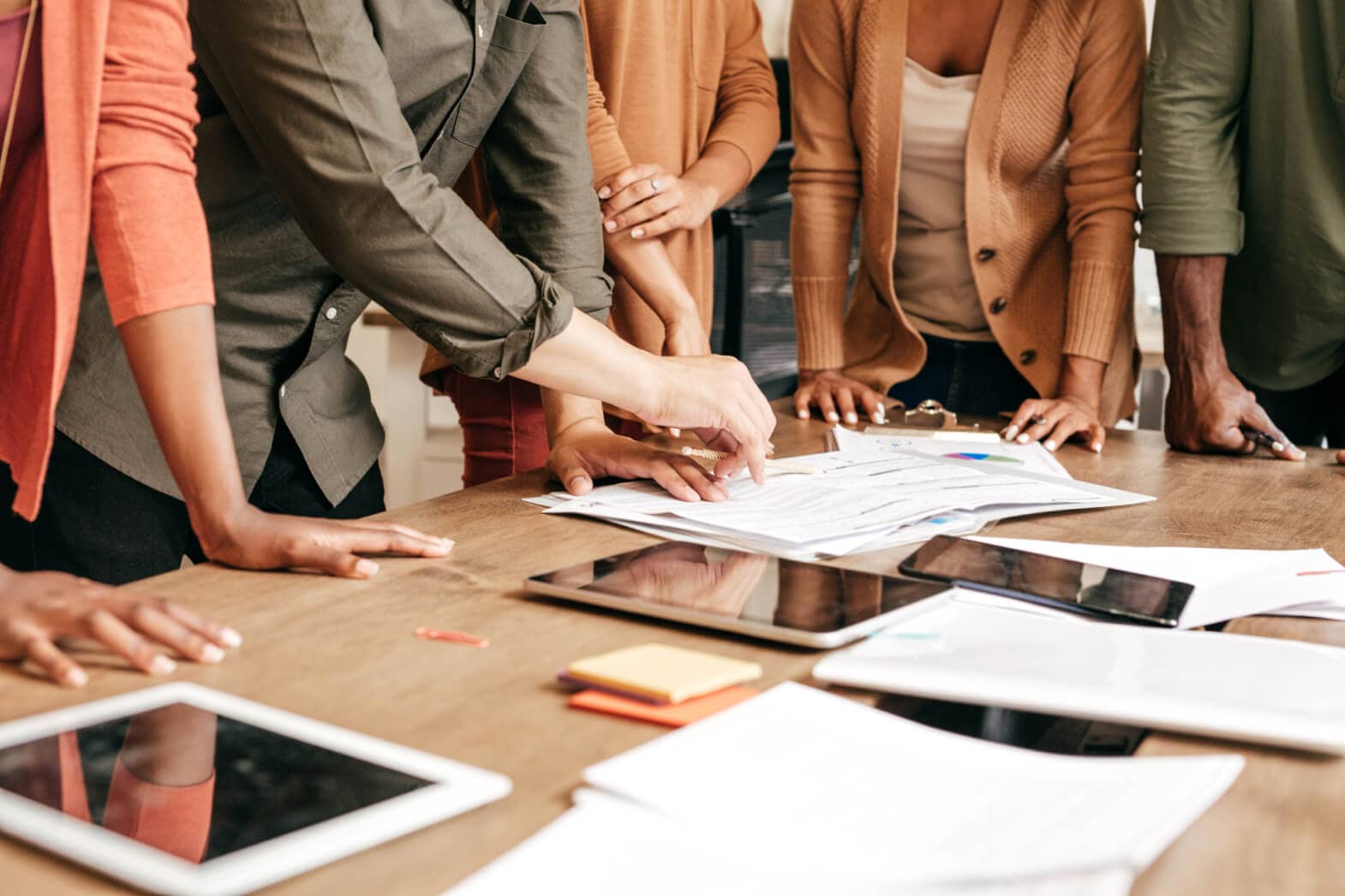 Our Story
The new way to do IT.
Black Glove is the only multi-vendor managed IT partner delivering simple and scalable services for the complete lifecycle of your devices. We bundle, simplify, and do it all really, really well. 
What is "black glove" service? "White glove" service is great for some things (see: Detailing your car), but is an incomplete experience when it comes to IT. 
Black Glove services continuously work behind-the-scenes to meticulously architect the perfect IT experience. Think of our team as the stage crew that ensures your performance goes off without a hitch. The user's experience is on center stage.
"The value we provide our customers is invaluable. The inherent Apple expertise mixed with seamless deployment and managed services is really something great for schools and organizations."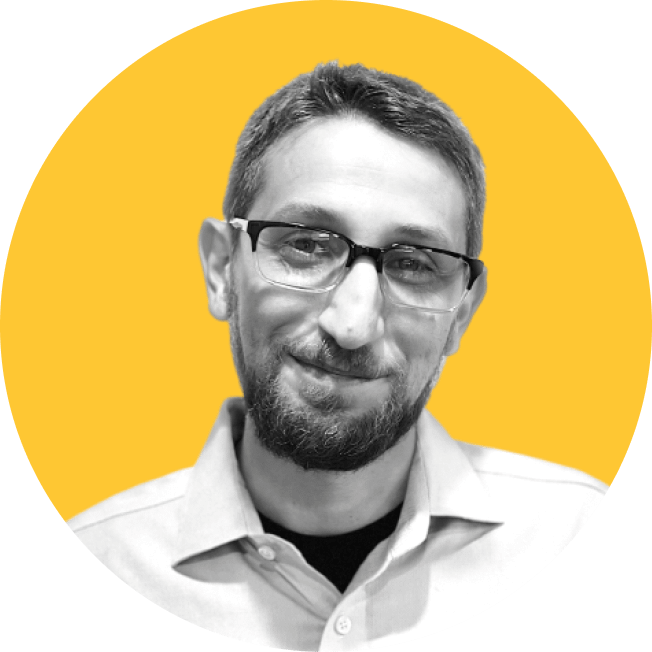 Brad Scott
Engineering
How we work.
Our U.S.-based team works to ensure your device experience is great. Here's how:
We meet you where you are.
Whether using Apple or multi-platform solutions, we work with your existing tools to make the experience seamless and simple.
We roll up our sleeves.
Our hands are literally on keyboards (if you want) to scale fleets, support staff, transfer knowledge, or completely outsource IT.
We stick around.
Your end-users don't have to know we're there, but everyone feels supported and secure every day.
Meet Our Founders
You're in good company.
Meet David and Adam, two former Apple engineers on a mission to improve technology access and management for Apple-first organizations. They started Black Glove in 2021 with a revolutionary managed services philosophy. Their vision? To provide the skill, scale, and simplicity missing in today's IT market to organizations nationwide.
See What We Can Do For You
Virtual handshakes.
David Starr
CEO and Co-Founder
Read more
18-year Apple veteran, Wharton MBA grad, and national consulting lead specialized in deployment, management, and operations—David now leads Black Glove's go-to-market strategy and operations.
"When I am with you, I'm right where I belong. Never gonna hear this song on the radio. But wouldn't it make a lovely photograph?" – Ray LaMontagne
Adam Muriello
CTO and Co-Founder
Read more
10-year Apple veteran and national consultant, specialized in enterprise software development and managed services—Adam now leads Black Glove's transformative technology and engineering.
"I'm not from Philly, but some say I'm blunt." – 311
Tim Stritmater
Engineering
Read more
17-year IT management and engineering professional, specialized in Apple device lifecycle management, systems administration, and operations across most—if not all—industries (Entertainment, enterprise, K-12… the list goes on).
"Not right, but wrong in a good way." – Ween
Sam Sanchez
Operations
Read more
20-year professional in experienced distribution, specialized in all facets of logistics, inventory control management, training, 5S, WMS and lean manufacturing concept.
"Rising up straight to the top, had the guts, got the glory. Went the distance, now I'm not going to stop, just a man and his will to survive." – Survivor
Marcus Hesse
Engineering
Read more
15-year veteran in IT consulting, service, and support, specialized in Apple device management and support, managed Services, and K-12/Higher Ed technology.
"A minstrel bought a crooked spoon, he gave it to a blue baboon who filled it full of virgin snow and wandered in the afterglow." – Nine Cats
Jordan McQueen
Operations
Read more
6-year professional in Computer Science Education and PC + Apple enthusiast—currently pursuing a degree in Data Science from UNC Charlotte.
"Anything that can will, Murphy Lee's law, stunting." -Injury Reserve
Steve Giarrusso
Operations
Read more
10-year IT Project Manager, specialized in project and program management and service delivery for enterprise and education IT.
"Take what you can from your dreams, make them as real as anything. It'll take the work out of the courage." – Dave Matthews
Camden Samuel
Operations
Read more
Customer-obsessed IT student focused on Hardware and Software development—currently pursuing a degree in Data Science from UNC Charlotte.
"All and all you're just another brick in the wall." – Pink Floyd
Keep in touch
Let's be friends. Sign up to see what we're up to and hear about our latest service updates and news.